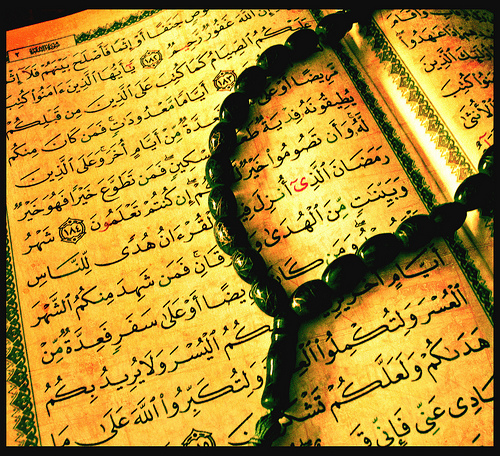 Ramadan is a holy month for Muslims all around the world. During this month, Muslims abstain from eating and drinking from sunrise to sunset for the sake of God. Those who are unable to fast for health or other reasons donate money to feed those who are less fortunate. It is a month to focus on spirituality while striving for self-improvement in all facets of life. Ramadan is also a time to forge connections with other members of the community. Muslims gather for nightly congregational prayers at the mosque in which the Qur'an is typically recited in its entirety throughout the course of the month. The ultimate goal of Ramadan is to improve oneself not just during this one month but for the year to come.
Ramadan this year will begin the evening of May 26th (first day of fasting will be May 27th). Taraweeh will start the night of May 27th, and will take place every night immediately after Isha prayer. Imam Luay will be joining us again this year to lead Taraweeh during the month.
Updates regarding Eid and Eid prayer will be posted as more information becomes available.